Take your first step toward a fitter, more flexible life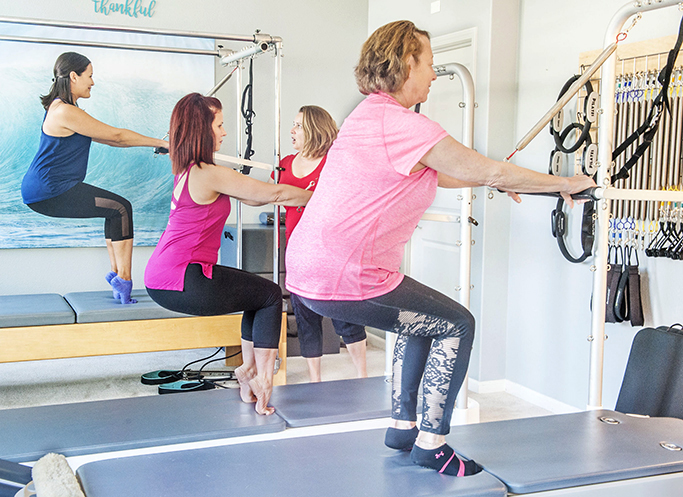 Dynamic Workouts
At Movement of Pilates, our unique approach combines the latest Pilates techniques with
state-of-the-art equipment. As a result, you get a fantastic workout designed to not only improve core stability and posture, but also increase flexibility and strength.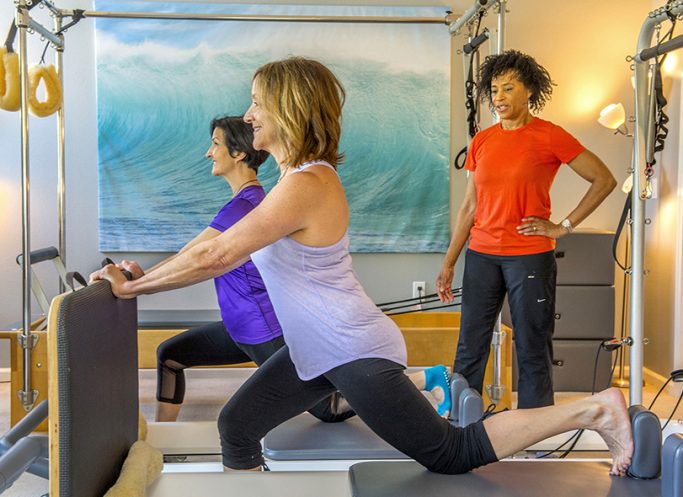 Experienced Trainers
Helping improve the health of your body is our number one focus. For that reason, our team of
all-star trainers is here to offer hands-on instruction and friendly guidance, but not judgment. Whatever your wellness goals, we're here to make them into a reality!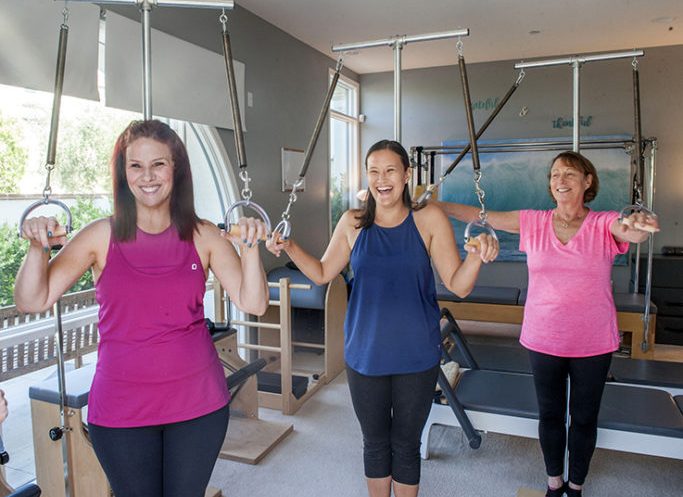 Personalized Approach
We have movement for EVERY body. We provide proven exercises tailored to each individual's needs. Whether you're bouncing back from a baby or have limited mobility due to an injury, we know the perfect moves to get you moving and back to feeling your best.